Foundation Repair & House Leveling in Terrell, TX
Don't let sagging floors, structural cracks, or other headaches wreak havoc on your building's structural integrity. Left unchecked, these issues could cause your house to collapse.
Protect your home and family with Lone Star Foundation Repair. We provide house leveling and foundation repair services in Terrell, TX and all over East Texas.
Our technicians assess your building, provide custom fixes, and leave you with a rock-solid foundation you can rely on.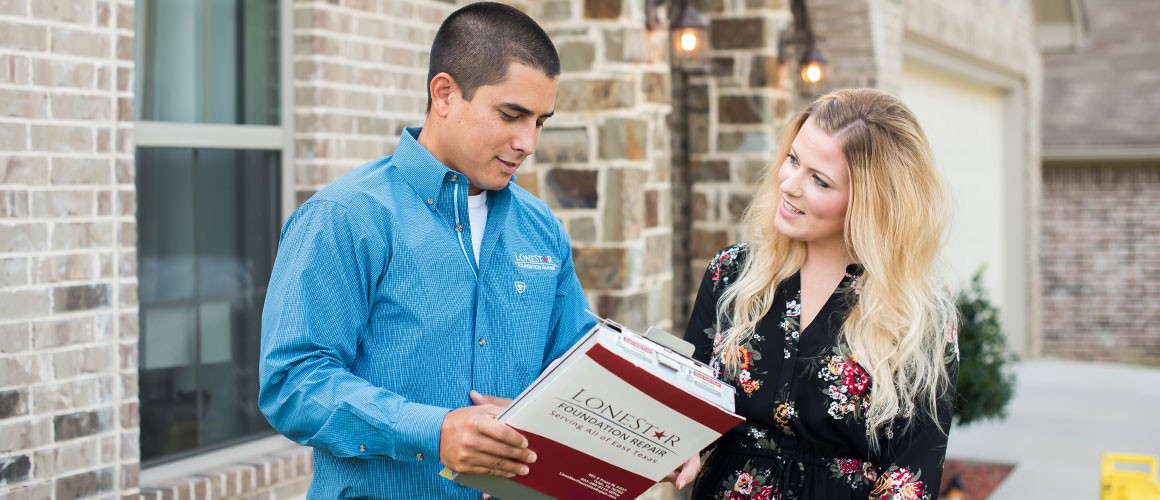 Foundation Repair Services In Terrell
Foundation Repair Experts Serving Terrell
Our foundation repair business in Terrell, TX has been serving East Texans for almost a decade. We've built our reputation on cost-effective, fast foundation repair.
Get your Terrell home or business foundation issues assessed and diagnosed. Our foundation repair specialists let you know what problems your building is facing. Then, we provide a plan on how to correct these issues.
Seasonal foundation swelling and shrinking is common, but don't let it cause catastrophic issues for your residential or commercial property. Contact Lone Star Foundation Repair in East Texas.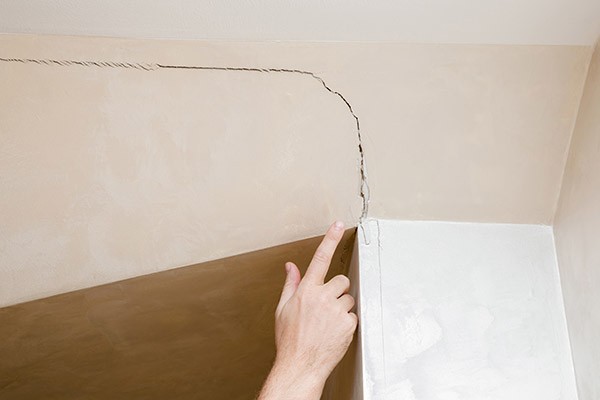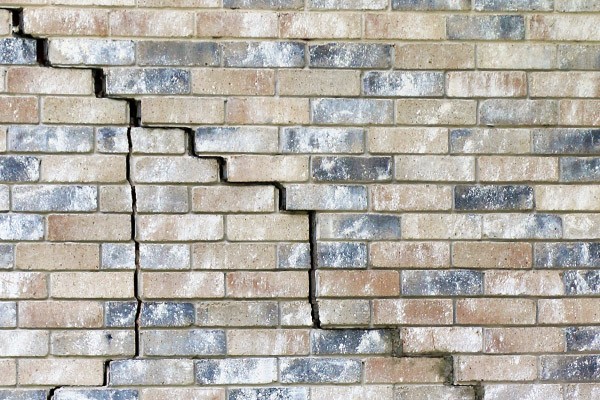 If you're having foundation problems in the Terrell area, contact our full-service foundation repair company. We offer foundation repair, house leveling, slab repair, foundation leveling, and pier and beam services in Terrell, Texas.
We Look Forward to Assisting You!
Daniel Roden is the founder and owner of Lone Star Foundation Repair in Tyler. Daniel honed his skills for nearly a decade as a project manager for one the largest foundation repair companies in Texas.
In 2016 his family moved to Tyler, TX. He saw the need for an East Texas foundation repair company that was honest and reliable. That's when Lone Star Foundation Repair was born.
Serving Terrell And Surrounding Areas
We provide foundation repair throughout Terrell, Texas, Kaufman County, and East Texas cities like: