Foundation Repair & House Leveling, Athens TX
If you're suffering from foundation problems in Athens, Texas, look no further than Lone Star Foundation Repair.
Foundation Repair Services in Athens
Signs of Foundation Problems
Because of the complicated soil issues East Texans face, homes and businesses in Athens, Texas may run into serious problems with their Athens foundations. The clay soils common to East Texas can cause significant stress to these foundations as the result of seasonal swelling and shrinking. Because of the constant annual movement of soil underneath your structure, you may notice dips, cracks, domes, and a collection of moisture. All of these can wreak havoc on your structure, and require the service of a professional foundation repair service in Athens, Texas.
Professional Foundation Service in Athens
For cost-efficient and professional foundation repair in Athens, contact Lone Star Foundation Repair. Through our years of experience in the house leveling, slab repair, foundation repair, and pier and beam repair business in East Texas, we understand exactly what Athens residents and businesses face. Thanks to our prompt and expert foundation repair services in Athens, we can ensure your home or business is structurally sound.
Lone Star Foundation Repair
Phone:
903-266-9119
Hours:
M-F: 8:00 a.m. - 5:30 p.m.
Sat: 10:00 a.m. - 5:00 p.m.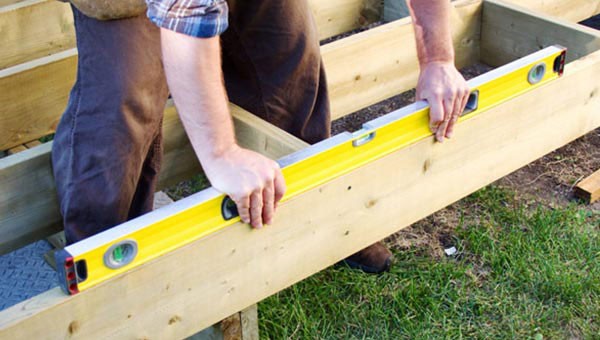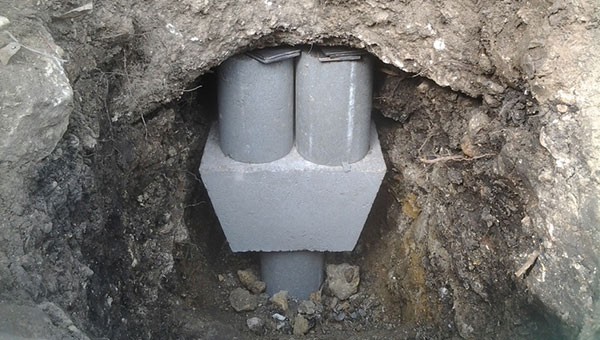 Offering foundation repair, house leveling, slab repair, foundation leveling, and pier and beam services in Athens Texas. If you're having foundation problems in the Athens area, contact Lone Star Foundation Repair.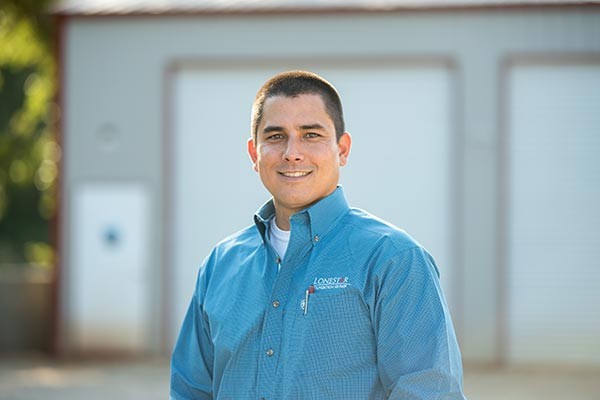 We Look Forward to Assisting You!
Daniel Roden is the founder and owner of Lone Star Foundation Repair in Tyler. In Daniel's hometown of San Antonio, he developed his skills for nearly a decade as a project manager for one of the largest foundation repair companies in Texas. After moving his family to Tyler in 2016, Daniel sensed a need in the East Texas community to open a foundation repair company founded on the principles of honesty, professionalism, and excellent customer service.