Foundation Repair, House Leveling, Sulphur Springs TX
Are you looking for a highly qualified team of foundation repair specialists in the Sulphur Springs, Texas area? If so, look no further than Lone Star Foundation Repair! We provide a variety of foundation repair services, including house leveling, slab repair, pier and beam repair, helical pier repair, mobile home leveling, and much more for our customers in Sulphur Springs.
Foundation Repair Services in Sulphur Springs
Why are there foundation problems in the Sulphur Springs area?
Because Sulphur Springs and the greater East Texas area have an abundance of clay in the soil below residential and commercial properties, your foundation can suffer from seasonal swelling and shrinking throughout each year. As a result, a soil shift of more than 9 inches can occur below your floors, leading to a range of issues with your foundation and overall structure. You may notice your windows and doors no longer operating properly, cracks, dips, domes, and moisture buildup in your floors and walls, and many more symptoms of a damaged or weakened foundation.
Local Foundation Experts
As professional foundation repair experts in Sulphur Springs, the Lone Star Foundation Repair team understands the many reasons for these changes in your foundation and can offer immediate solutions to repair damages or stop further issues in their tracks. Our mission is to keep your home or business in Sulphur Springs on a solid foundation for years to come!
Lone Star Foundation Repair
Phone:
903-266-9119
Hours:
M-F: 8:00 a.m. - 5:30 p.m.
Sat: 10:00 a.m. - 5:00 p.m.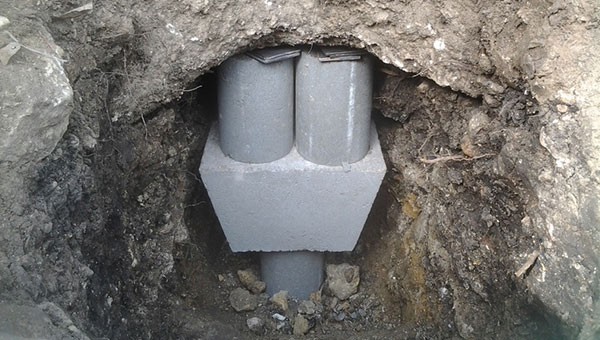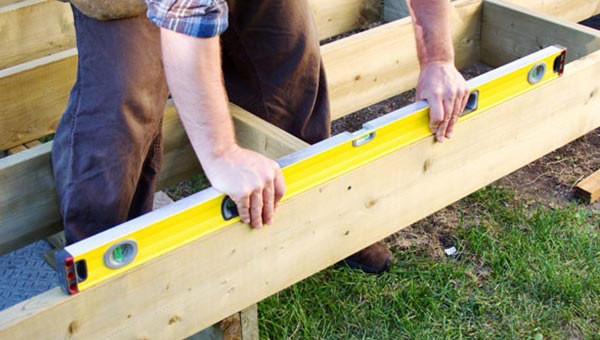 Offering foundation repair, house leveling, slab repair, foundation leveling, and pier and beam services in Sulphur Springs, Texas. If you're having foundation problems in the Sulphur Springs area, contact Lone Star Foundation Repair.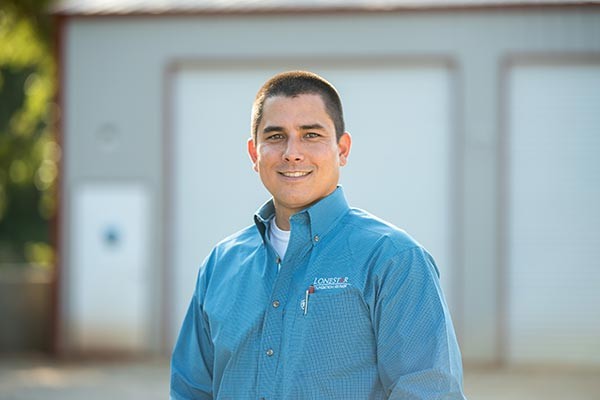 We Look Forward to Assisting You!
Daniel Roden is the founder and owner of Lone Star Foundation Repair in Tyler. In Daniel's hometown of San Antonio, he developed his skills for nearly a decade as a project manager for one of the largest foundation repair companies in Texas. After moving his family to Tyler in 2016, Daniel sensed a need in the East Texas community to open a foundation repair company founded on the principles of honesty, professionalism, and excellent customer service.