Foundation Repair & House Leveling, Palestine TX
Are your windows or doors in Palestine, Texas not opening and closing correctly? Have you noticed cracks, dips, domes, or moisture in your floors in Palestine? If so, your home or business may be suffering from significant foundation damage in Palestine.
Foundation Repair Services in Palestine
Foundation Problems
As a result of the soil composition of East Texas, consisting largely of clay, the ground beneath your structure has a tendency to swell and shrink with each season. Areas under your structure that experience the most change (sometimes shifting as much as 9 inches) may experience serious damage that can compromise your entire Palestine home or business.
Professional Foundation Serivice in Palestine
That's why you need the assistance of a professional foundation repair, house leveling, foundation leveling, slab repair, and pier and beam repair company in Palestine, Texas. At Lone Star Foundation Repair, we understand what home and business owners in Palestine go through each year when it comes to their Palestine foundations. We provide affordable and timely foundation repair services in Palestine, we can assess your unique situation and let you know your options immediately.
Lone Star Foundation Repair
Phone:
903-266-9119
Hours:
M-F: 8:00 a.m. - 5:30 p.m.
Sat: 10:00 a.m. - 5:00 p.m.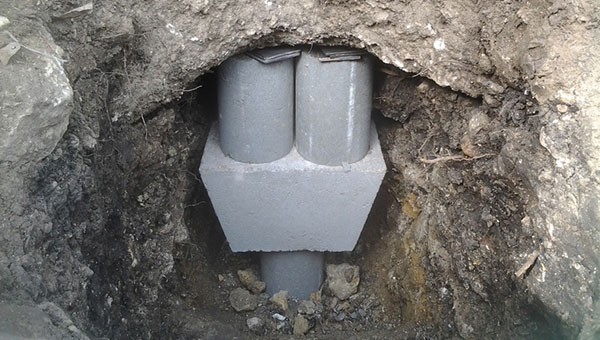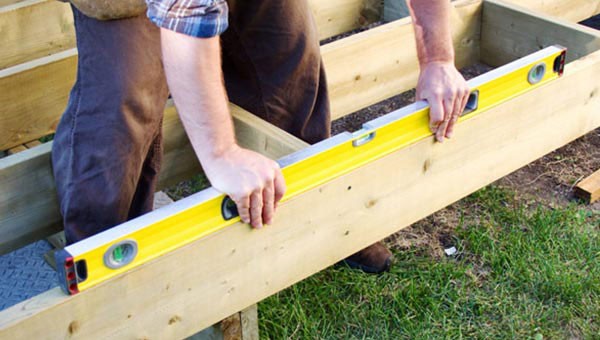 Offering foundation repair, house leveling, slab repair, foundation leveling, and pier and beam services in Palestine Texas. If you're having foundation problems in the Palestine area, contact Lone Star Foundation Repair.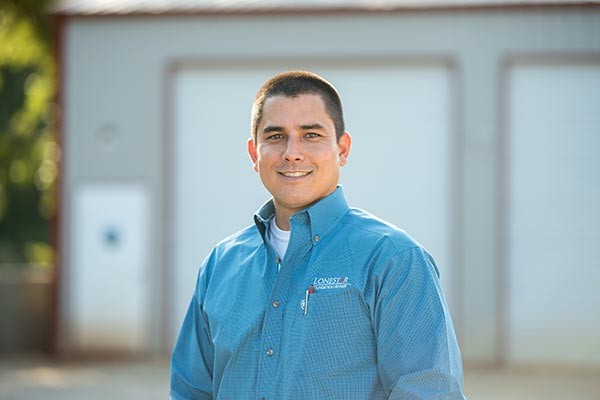 We Look Forward to Assisting You!
Daniel Roden is the founder and owner of Lone Star Foundation Repair in Tyler. In Daniel's hometown of San Antonio, he developed his skills for nearly a decade as a project manager for one of the largest foundation repair companies in Texas. After moving his family to Tyler in 2016, Daniel sensed a need in the East Texas community to open a foundation repair company founded on the principles of honesty, professionalism, and excellent customer service.