Foundation Repair, House Leveling, Flint TX
Looking for a reputable foundation repair, house leveling, or slab repair company in Flint, Texas? Look no further than Lone Star Foundation Repair!
Foundation Repair Services in FLint
Maintaining Your Foundation in Flint
At Lone Star Foundation Repair, we understand the specific needs of Flint home and business owners when it comes to repairing and maintaining their structures' foundations. If you've noticed cracks, dips, domes, or moisture in your floors and walls, windows or doors that are difficult to open or close, or other issues in your Flint home or business's structural integrity, we've got the solution.
Foundation Experts in Flint
As a team of professional foundation repair experts, we understand the reasons for the changes in your foundation and exactly what needs to be done. Resulting from the unique clay composition of the East Texas soil, Flint foundation damage and shifts arise after the seasonal swelling and shrinking caused by wet and dry periods. But with the team at Lone Star Foundation Repair at your side, we can restore your foundation and keep you sturdy and level far into the future.
Lone Star Foundation Repair
Phone:
903-266-9119
Hours:
M-F: 8:00 a.m. - 5:30 p.m.
Sat: 10:00 a.m. - 5:00 p.m.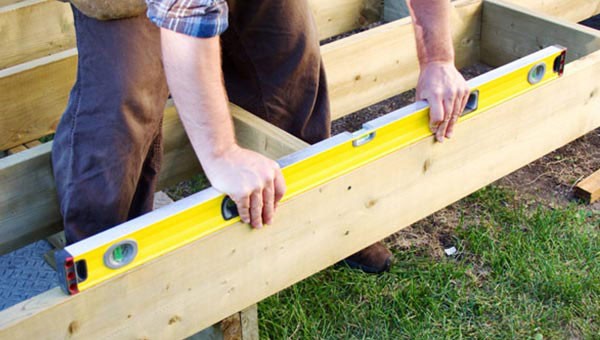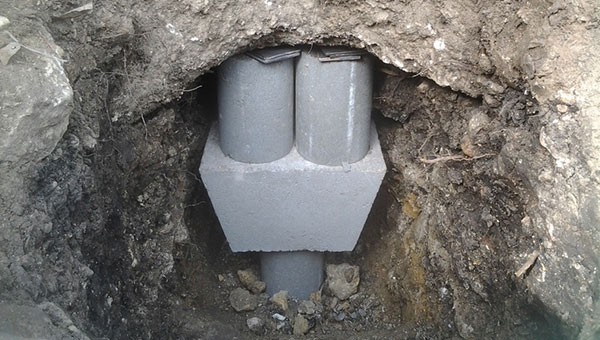 Offering foundation repair, house leveling, slab repair, foundation leveling, and pier and beam services in Flint Texas. If you're having foundation problems in the Flint area, contact Lone Star Foundation Repair.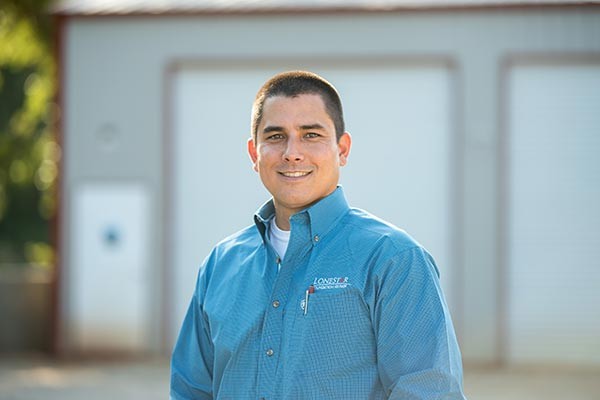 We Look Forward to Assisting You!
Daniel Roden is the founder and owner of Lone Star Foundation Repair in Tyler. In Daniel's hometown of San Antonio, he developed his skills for nearly a decade as a project manager for one of the largest foundation repair companies in Texas. After moving his family to Tyler in 2016, Daniel sensed a need in the East Texas community to open a foundation repair company founded on the principles of honesty, professionalism, and excellent customer service.