Foundation Repair, House Leveling, Kilgore TX
Are you in need of Kilgore, Texas foundation repair, pier and beam foundation repair, house leveling or other foundation repair services near Kilgore? If so, it's time to call in the highly qualified experts at Lone Star Foundation Repair.
Foundation Repair Services in Kilgore
Is your Foundation Compromised?
Have you spotted dips, domes, cracks, or moisture buildup in the floor or walls of your Kilgore, Texas home? If so, it's likely the result of a home foundation issue in Kilgore. At Lone Star Foundation Repair, we can come to your Kilgore home or business and provide a thorough evaluation of your property to ensure you never have to worry about further damage to your structure.
Foundation Experts in Kilgore
As skilled and experienced experts in Kilgore foundation repair and house leveling, we have offered our foundation repair services to Kilgore residents time and time again. Each time, we make sure to leave fully satisfied customers thanks to our constant commitment to excellent customer service in all of our foundation repair services in Kilgore. We understand the needs of East Texas and specifically Kilgore residents when it comes to your pier and beam or slab foundation – that's why we're able to address your foundation issues in a flash and develop solutions to keep you on sturdy ground.
Don't wait for your Kilgore home's foundation to settle or suffer from further damage – contact the Kilgore, Texas foundation repair experts at Lone Star Foundation repair today.
Lone Star Foundation Repair
Phone:
903-266-9119
Hours:
M-F: 8:00 a.m. - 5:30 p.m.
Sat: 10:00 a.m. - 5:00 p.m.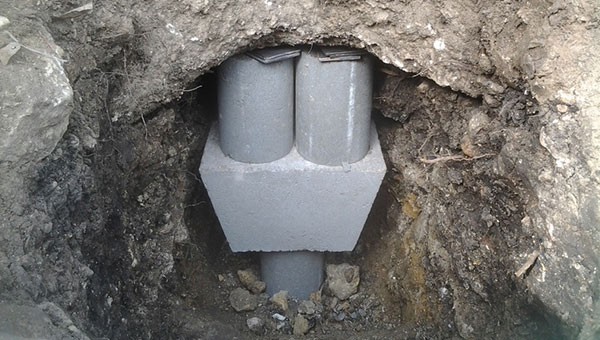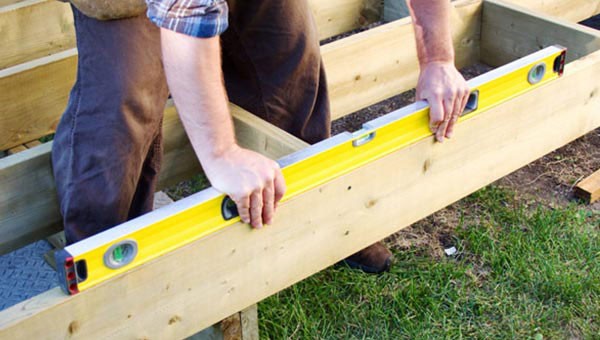 Offering foundation repair in Kilgore, Kilgore house leveling, slab repair in Kilgore, Kilgore foundation leveling, and pier and beam services in Kilgore, Texas. If you're having foundation problems in the Kilgore area, contact Lone Star Foundation Repair.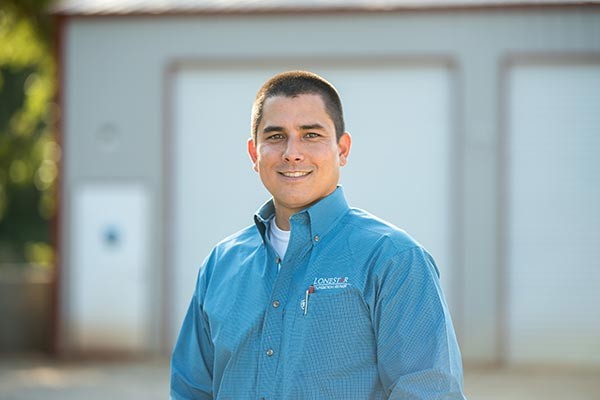 We Look Forward to Assisting You!
Daniel Roden is the founder and owner of Lone Star Foundation Repair in Tyler. In Daniel's hometown of San Antonio, he developed his skills for nearly a decade as a project manager for one of the largest foundation repair companies in Texas. After moving his family to Tyler in 2016, Daniel sensed a need in the East Texas community to open a foundation repair company founded on the principles of honesty, professionalism, and excellent customer service.
Serving Kilgore, TX And Surrounding Areas
We provide Foundation Repair throughout Kilgore, TX, Gregg County, & Rusk County.
Arp
New London
Overton
Tatum
Lake Cherokee
Hallsville
Liberty City