Foundation Repair, House Leveling, Canton TX
Homes and businesses alike in Canton, Texas may suffer from a variety of problems related to foundation issues, including:
Dips, domes, cracks, and moisture in floors and walls
Windows and doors that no longer open or close properly
Uneven floors due to settling
Irreparable damage in the future
Without immediate attention from a Canton foundation repair, slab repair, and house leveling specialist, your problems could only get worse! That's why you need to enlist the services of Lone Star Foundation Repair!
Foundation Repair Services in Canton
Foundation Repair Experts
From our many years of experience in the foundation repair business in East Texas, we've developed a reputation for cost-effective, timely, and reliable work. We can come to your home or business, quickly diagnose your Canton foundation issues, and provide you with a cost estimate. That way, you'll know exactly what problems your structure faces and how our team of foundation repair specialists can correct them.
Don't let your home or business in Canton suffer as a result of the seasonal swelling and shrinking of the clay soils in East Texas! Instead, safeguard yourself against future catastrophe by contacting Lone Star Foundation Repair.
Lone Star Foundation Repair
Phone:
903-266-9119
Hours:
M-F: 8:00 a.m. - 5:30 p.m.
Sat: 10:00 a.m. - 5:00 p.m.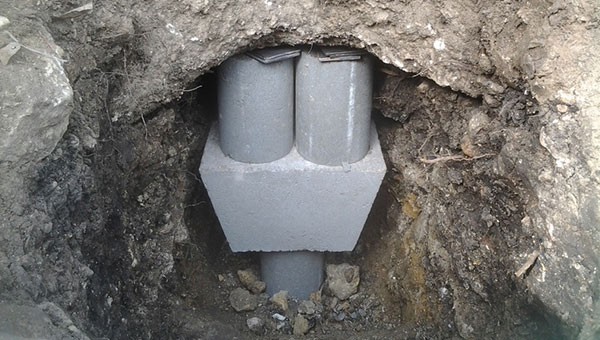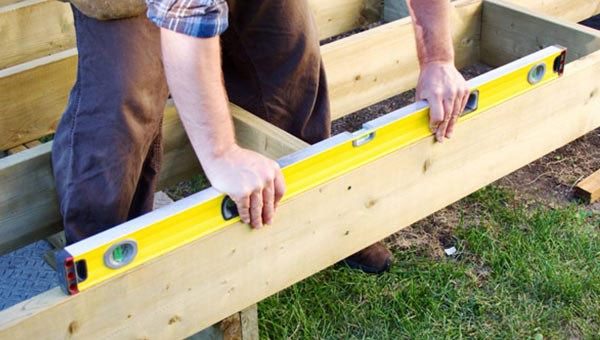 Offering foundation repair, house leveling, slab repair, foundation leveling, and pier and beam services in Canton Texas. If you're having foundation problems in the Canton area, contact Lone Star Foundation Repair.