Foundation Repair, House Leveling, Tyler TX
Many residents of East Texas are intimately familiar with foundation problems in Tyler, Texas. This is largely the result of the abundance of clay in the soil beneath most structures in East Texas. When the region experiences heavy rains, the soil beneath structures tends to swell with the excess water intake, putting upward pressure on the Tyler foundation. Then when dry periods come, the soil shrinks in volume and loses contact with the foundation above it, causing pockets of weakness that cause Tyler foundations to settle awkwardly. This settlement can cause weakness to the overall structure of your house in Tyler that lead to certain obvious symptoms.



Foundation Repair Services in Tyler
Signs of Foundation Problems
You might notice cracks in the brick or stone in Tyler, cracks in exterior walls or interior floors or ceilings in Tyler, doors and windows that are difficult to open or close in Tyler, cracks in tile or drywall, dips or domed spots in the flooring, and more. Serious damage like this to a home or business in Tyler can take a huge toll on resale values, and can even be dangerous for occupants.
Are you have foundation problems in Tyler? Act now!
Don't wait around until your Tyler, Texas foundation problem gets out of control. Contacting Lone Star Foundation Repair is the best solution for stopping damage to your Tyler home or business in its tracks. We proudly serve Tyler and the greater East Texas region because we understand how to recognize and address your specific foundation repair issues.
Lone Star Foundation Repair
Phone:
903-266-9119
Hours:
M-F: 8:00 a.m. - 5:30 p.m.
Sat: 10:00 a.m. - 5:00 p.m.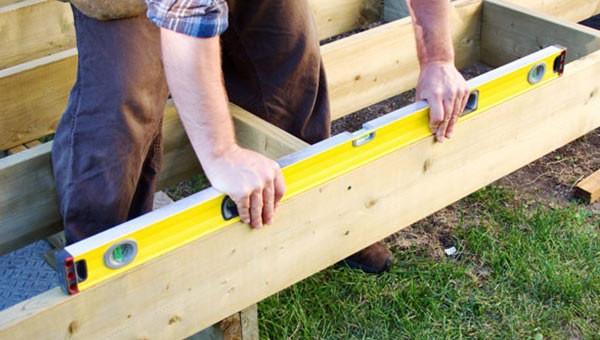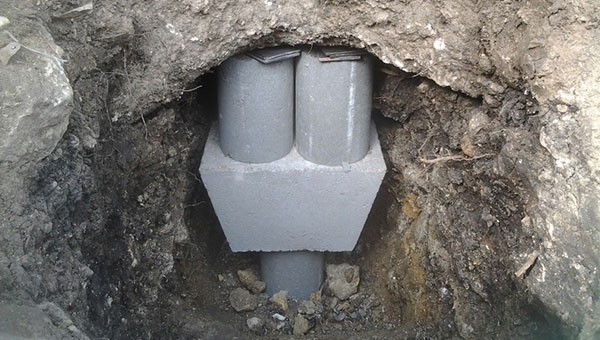 Offering foundation repair, house leveling, slab repair, foundation leveling, and pier and beam services in Tyler, Texas. If you're having foundation problems in the Tyler area, contact Lone Star Foundation Repair.