House Leveling & Foundation Repair Emory, TX
If your home has sticking doors, windows that won't open, and cracks in the drywall, you may have a problem.
No homeowner wants to deal with a foundation issue. They're costly and–in a lot of cases–frightening.
Lone Star Foundation Repair understands this. We're committed to helping Emory, TX, families get efficient, effective foundation repairs for their homes.
And we deliver those repairs with sensitivity and care for what you're going through.
Whether you need immediate repairs or you're just looking for peace of mind, contact Lone Star Foundation Repair today to schedule a foundation inspection for your home.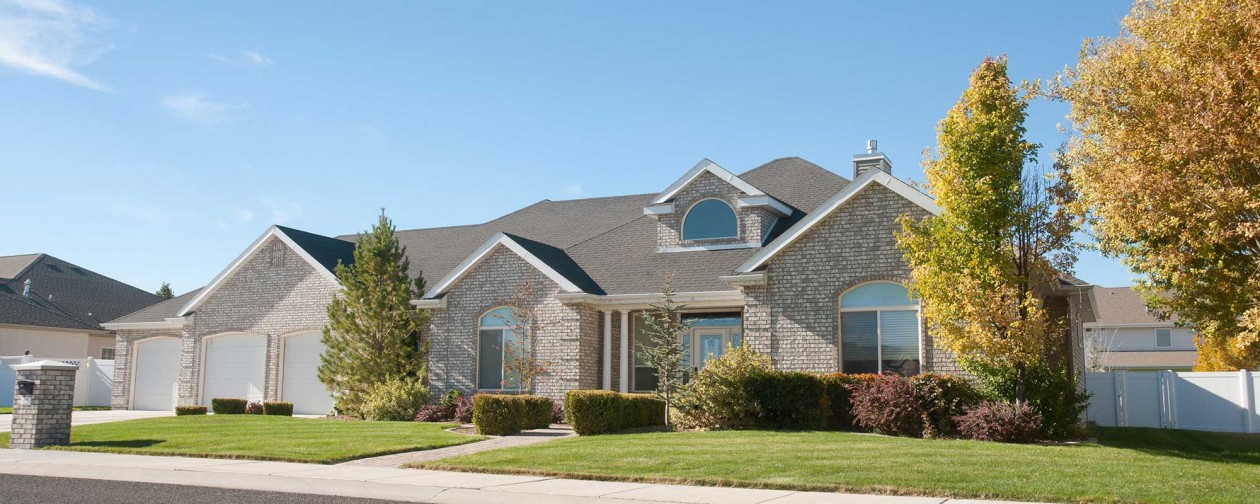 Foundation Repair Company In Emory, TX
Expert Foundation Company in the Emory, TX, Area
In the 10 years we've been providing foundation repairs, we've developed a reputation based on our extensive expertise.
No matter what kind of foundation your home has, be it slab or pier & beam, we're able to develop a concrete plan for repairs that fix your home.
We combine our experience with a steadfast commitment to our clients. We provide thorough inspections and accurate estimates.
We communicate throughout the repair process to ensure that you get the peace of mind you need.
With Lone Star Foundation Repair, you get more than high-quality repairs. You get a company that's committed to helping you trust your home again.
We're certified foundation repair contractors and specialists committed to helping our clients resolve their foundation problems quickly. Contact us today to get a foundation inspection and a quote for repairs.
We Look Forward to Assisting You!
Lone Star Foundation Repair began in 2016 when Daniel Roden, a foundation professional with over a decade of experience, moved to Tyler, TX, and saw how much the area needed an experienced, considerate foundation repair company.
Lone Star Foundation Repair still adheres to the guiding principles we were founded on: honesty, integrity, and hard work.
We understand how stressful foundation problems can be.
We're here for you.
Serving Emory, TX, and Van Zandt County