Foundation Repair & House Leveling in Forney, TX
The East Texas clay based soil puts the foundations of Forney, TX homes and businesses in jeopardy. Forney residents are left dealing with structural cracks, sagging floors, and other headaches.
These issues spell trouble for your building's foundation. They could even lead to building a collapse.
Protect your home and family. Get house leveling and foundation repair services in Forney from Lone Star Foundation Repair. Our foundation technicians fix foundation issues and leave you with a solid foundation.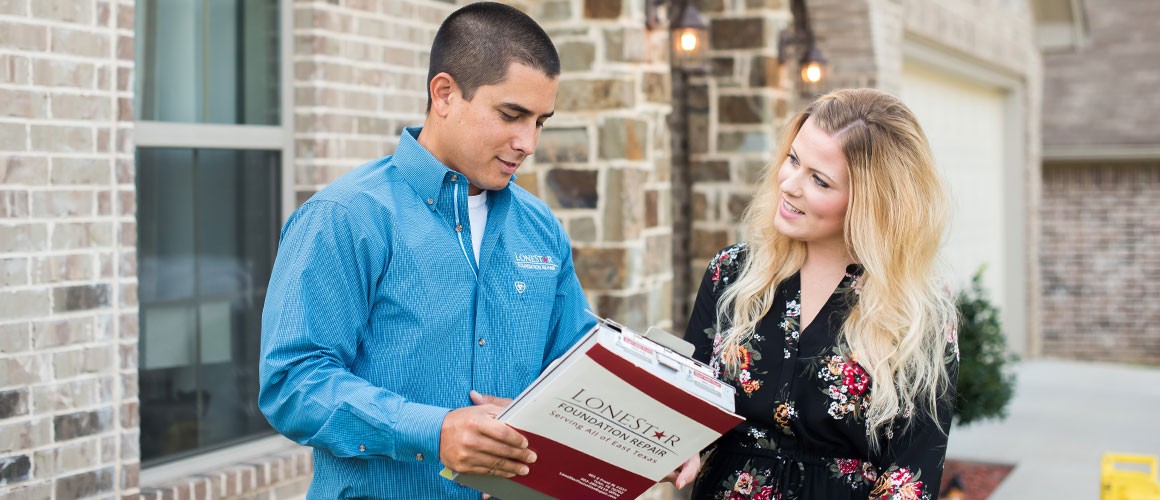 Foundation Repair Services In Forney
Foundation Repair Experts Serving Forney, TX
Our foundation repair company has been serving East Texas for nearly a decade. We've built our reputation on reliable, affordable house leveling and foundation repair.
Quickly get your Forney foundation issues fixed. Have our foundation specialists come to your home or business and give you a repair estimate. Contact Lone Star Foundation Repair and safeguard your building against structural catastrophes.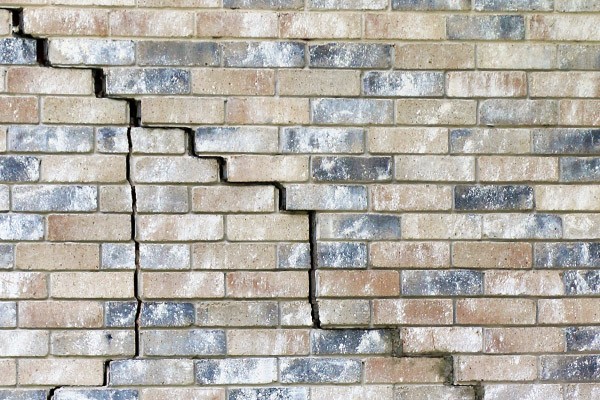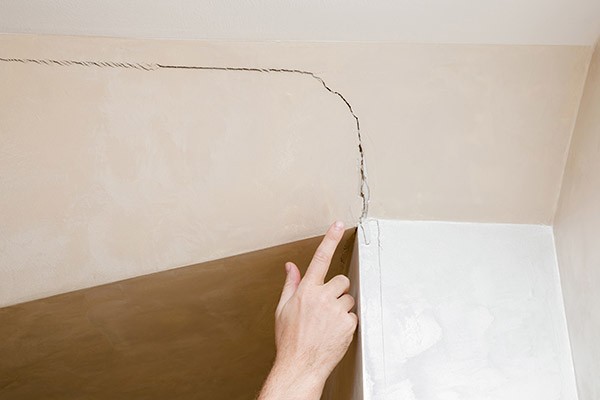 Contact Lone Star Foundation Repair if you're having foundation problems in the Forney area. We offer foundation repair, foundation leveling, slab repair, house leveling, and pier and beam services in Forney, Texas.
We Look Forward to Assisting You!
Daniel Roden is the founder and owner of Lone Star Foundation Repair in Tyler, TX. Daniel developed his skills as a foundation repair expert for nearly a decade. He worked for one of the largest foundation repair companies in Texas as their project manager.
When Daniel moved to Tyler, TX, he realized the community needed an honest, professional foundation repair business. That's when Lone Star Foundation Repair was born.
Serving Terrell And Surrounding Areas
We provide foundation repair throughout Terrell, Texas, Kaufman County, and East Texas cities like: